Learning ROI & Analytics: counselling to Learning projects deployment
dTeam follows your company during all the stages of learning projects deployment, from professional goals development to training evaluation:
Start-up and project planning
Launch and promotion
Evaluation of the elearning ROI and impact on business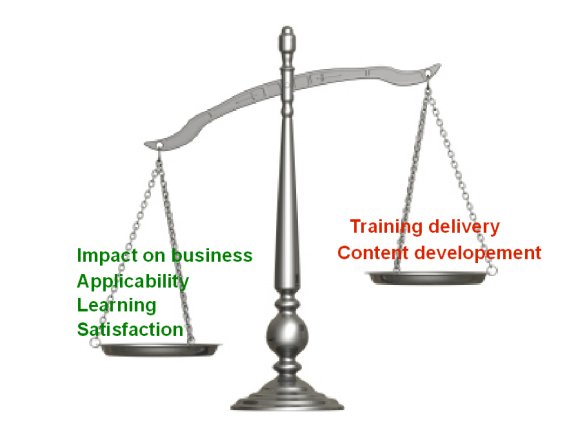 Our learning experts and methodologists will support you by designing of planning and timing frameworks, check-lists and tools for training support, and by offering a methodological mentorship aimed to the best accomplishment of the different steps of the project.
Check-list for all the steps of the whole process
Models and templates for project and training delivery
Time and project charts
Methodological forms and manuals
Context analysis
Set-up of pre-assessment and feedback questionnaires
Permanent coaching to the project team
Settlement of learning KPIs
Build-up of an analytic dashboard to estimate training effectiveness and elearning ROI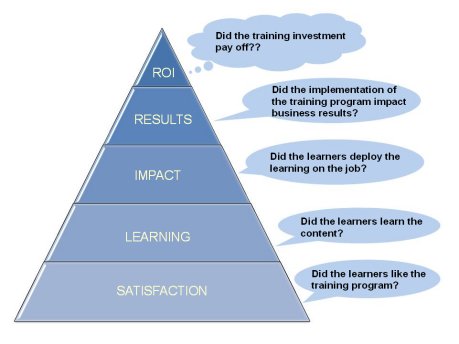 dTeam provides templates expressly created to support planning and information collecting&control. Easy to read and fill-in, these templates support each stage of the training process, from design to evaluation of the elearning ROI.




Time setting and specification of bonds between different activities
Pointing out of the owner of each phase
Graphical representation of the project's steps

Methodological forms and manuals




Delivery of customized manuals focused on the use of collaborative tools (forum, virtual classroom, Wiki...), on reports, monitoring and evaluation data analysis.

Context analysis - Assessment tests set-up -

Process Mentorship




Pointing out of threats, opportunities, strengths and weaknesses in the training project. Comparison with the established goals
Knowledge pre-assessments to setup the training goals and the GAP analysis
Methodological support from the agreed training target to training evaluation

Set-up of Learning KPIs and analytic dashboard






Analysis and evaluation of users' satisfaction and learning
Questionnaires/tests delivery and data collecting
Screening of average and total learning time, learning time related to single items and course completion time
Organization of KPIs analysis results into graphical dashboards and control panels for ROI evaluation
Depending on your needs, you may receive an offer of services segmented into three different consulting levels: from design of a single course to design of a complex service as a corporate training Academy.